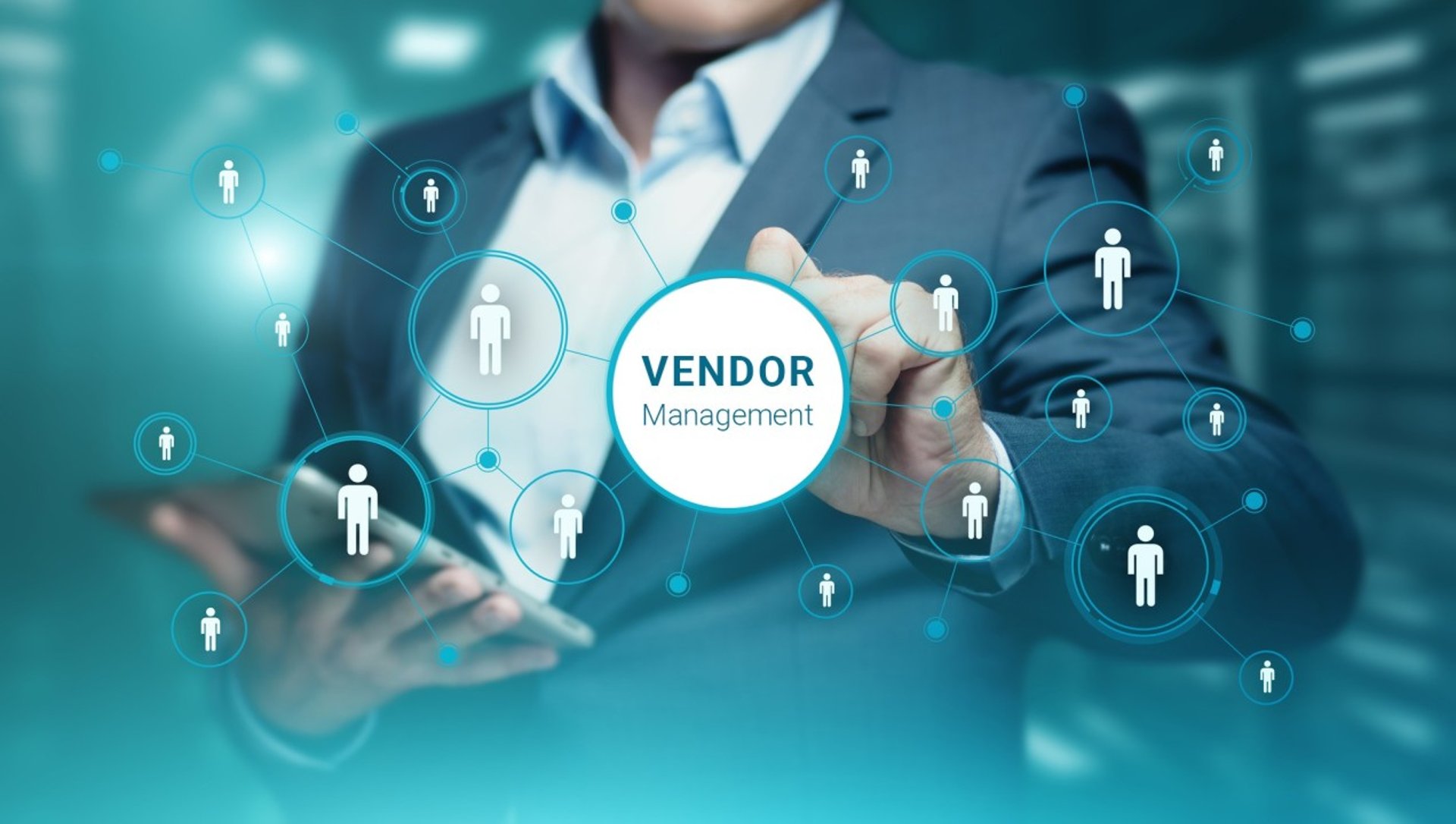 Maximizing Efficiency through Vendor Outsourcing Solutions
Outsourcing vendor management to Fncee Consult offers numerous benefits for businesses. Fncee Consult has a proven track record in effectively managing vendors and ensuring seamless operations. With our expertise, businesses can focus on their core competencies while leaving the vendor management tasks in capable hands. We have an extensive network of trusted vendors, allowing businesses to tap into a wide range of resources and services.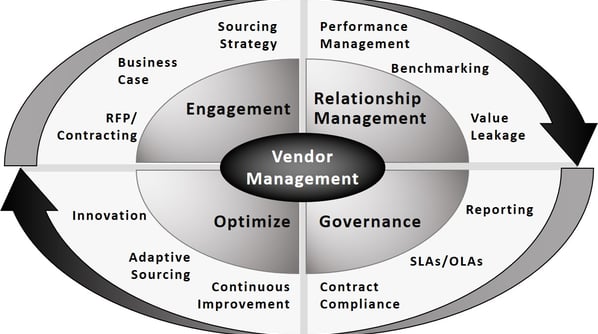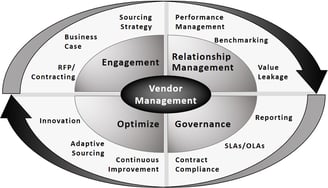 Fncee Consult can be the "eyes" and "ears" for your organization. We can help manage your vendors and provide invaluable, strategic input to help optimize current state operations.
What to look out for
Account management

Workforce management

Staff scheduling

Short term and long term KPI attainment

Performance management

Regular assessment of vendor performance

Floor management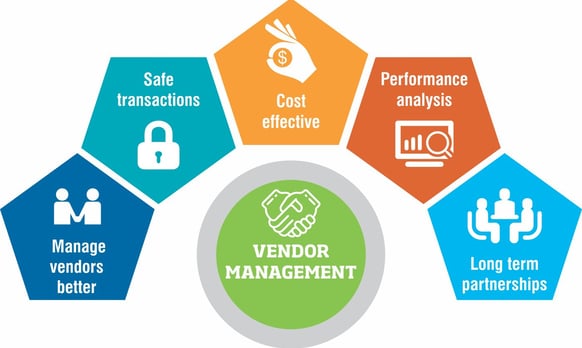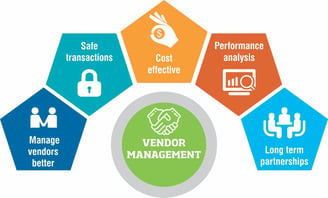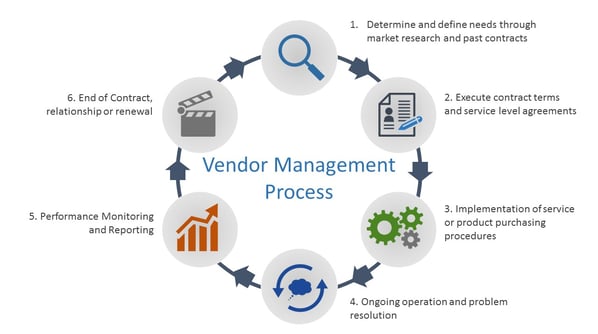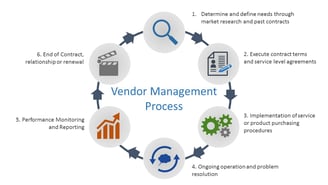 Transforming Businesses, Empowering People, Redefining Customer Experience
Please feel free to reach out to us for any of your business requirements. We are more than happy to provide you with our assistance and support. Whether you need help with outsourcing, IT solutions, or any other aspect of your business, we are here to help. Our team is experienced and knowledgeable, and we are dedicated to helping you achieve your goals. We understand the unique challenges that businesses face, and we are committed to finding the best solutions for you. Contact us today, and let us work together to ensure the success and growth of your business.