Transforming Businesses with Innovative Solutions
Delivering Excellence in IT and BPO Services
Transform Your Business with Fncee Consult
Discover how Fncee Consult can help your business thrive in the digital era. Our comprehensive range of IT solutions, BPO services, Call Center Management, and Training consultancy services are designed to empower organizations.
With our expertise and cutting-edge technologies, we enable businesses to achieve a connected enterprise experience and drive growth in a highly dynamic digital domain.
At Fncee Consult, we offer a wide range of services to help businesses thrive in the digital age. From IT solutions to business process outsourcing, we have the expertise and experience to meet your needs.
Our team of professionals is dedicated to delivering excellence in every project we undertake.
When it comes to IT solutions and Business Process Outsourcing, Fncee Consult stands out from the competition. We pride ourselves on our commitment to quality, innovation, and customer satisfaction.
With our extensive experience and industry-leading expertise, we are the trusted partner for businesses Ghana and across Africa.
We work with you to understand your company's unique business processes and continuously track the latest business trends and monitor performance adopting to world best practices
Our main goal is to enhance operational efficiency for our clients. We achieve this by developing tailored solutions that cater to their unique needs. With our expertise, we can significantly increase productivity, achieving up to three times the current output.
optimize costs reducing by 75%.

improved efficiency by 3x

streamlined processes by 95%
Our clients are at the heart of everything we do. We value their trust and strive to deliver exceptional service to meet their needs and exceed their expectations. Whether they are individuals, small businesses, or large corporations, we treat each client with the utmost respect and professionalism. We take the time to understand their unique goals and challenges, and tailor our solutions accordingly. Their success is our success, and we are committed to helping them achieve their financial and business objectives.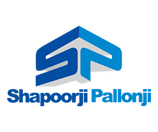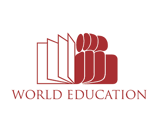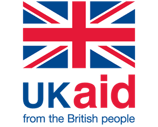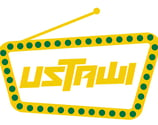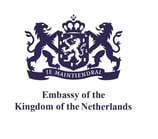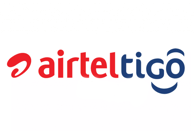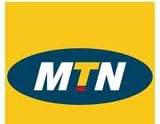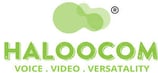 Transforming Businesses, Empowering People, Redefining Customer Experience