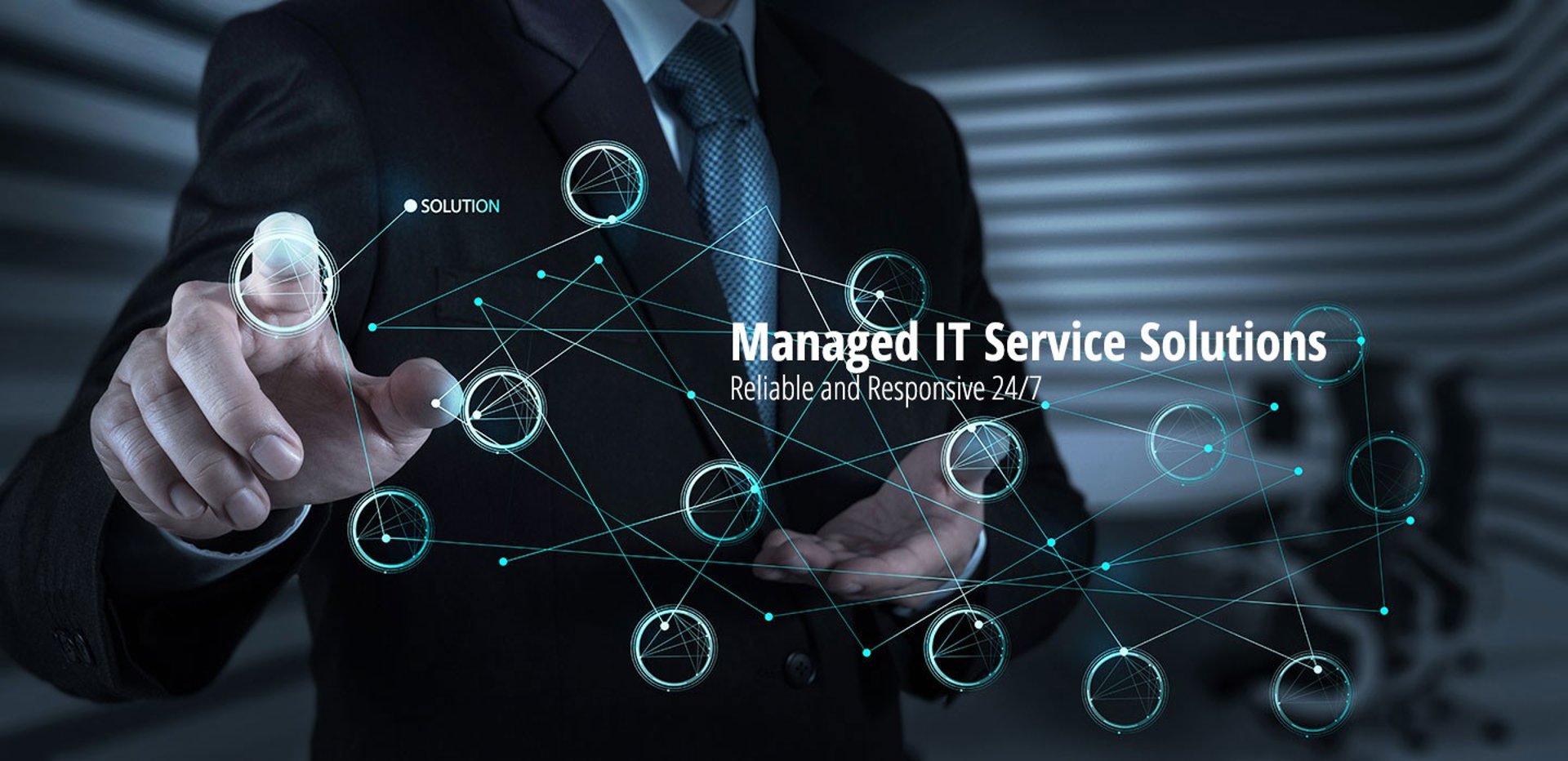 Enhance Your Business Efficiency with Managed IT Services
Fncee Consult offers comprehensive managed IT services to businesses of all sizes. With our expertise and experience in the field, we ensure that your IT infrastructure runs smoothly and efficiently, allowing you to focus on your core business operations. Our team of skilled professionals provides proactive monitoring, maintenance, and troubleshooting for all your IT systems, ensuring minimal downtime and maximum productivity.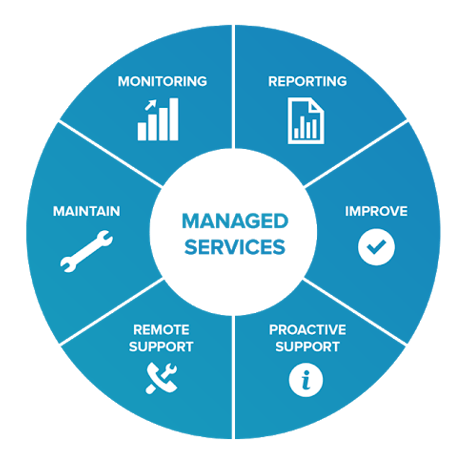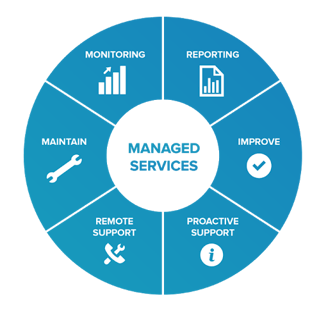 End-User Support (EUS)

Systems Setup/ Management

Data backup and recovery

Data storage, warehouse and management

Cloud transformation and Backup Services

Network monitoring, management and security

Firewall Protection

Cybersecurity Services

Office 365/Email

Voice Over Internet Protocol (VoIP)

Data Monitoring Services

Anti-Virus Protection

Business Intelligence

SaaS (Software as a Service)

Unified Communications

Client & Server Support Services

Professional Remote & On-site Support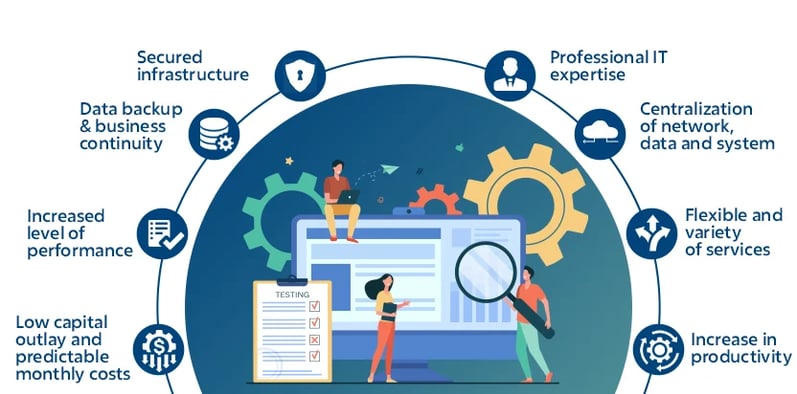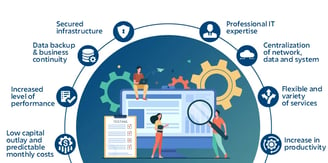 Benefits of our Managed IT Services
Proactive monitoring and maintenance of computer systems

Enhanced data security, protecting sensitive information from potential cyber threats.

Team of skilled IT professionals who are available to provide technical support and assistance whenever needed.

Cost-effective solutions

Access to the latest software and technologies

Scalability, allowing businesses to easily expand or downsize their IT infrastructure as needed.
Transforming Businesses, Empowering People, Redefining Customer Experience
Please feel free to reach out to us for any of your business requirements. We are more than happy to provide you with our assistance and support. Whether you need help with outsourcing, IT solutions, or any other aspect of your business, we are here to help. Our team is experienced and knowledgeable, and we are dedicated to helping you achieve your goals. We understand the unique challenges that businesses face, and we are committed to finding the best solutions for you. Contact us today, and let us work together to ensure the success and growth of your business.