Whether you're a small or a multi-national company, it is crucial to have a strong and competitive customer service foundation. One effective approach to achieve this is by outsourcing your call center operations to a reputable company like Fncee Consult. By doing so, you can ensure that your customers receive satisfying and reliable support. We have proven expertise in handling customer inquiries and concerns, which can greatly enhance your overall customer experience.
State-of-the-art Technology
We pride ourselves on providing our clients with the most advanced and cutting-edge technologies for their call centers. Our state-of-the-art solutions are designed to meet the needs of our clients across all communication channels. Whether it's voice calls, emails, live chat, or social media interactions, we have the tools and technologies to ensure that our clients can provide top-notch customer service. Our call center platforms are equipped with the latest features and functionalities, allowing for seamless integration and efficient management of customer interactions. With our advanced technologies, our clients can enhance their customer experience, streamline their operations, and stay ahead of the competition.
Certified Customer Service Professionals
Fncee Consult is committed to assisting you in connecting with your customers and efficiently managing their inquiries and resolving any issues promptly. Our team of professionals at the call center possesses extensive expertise in managing all channels, providing exceptional customer service, and ensuring customer satisfaction. They will consistently respond to your clients, customers, or potential customers in a timely, courteous, and professional manner while demonstrating a deep understanding of your products and services. Not only will they address your customers' questions and concerns, but they will also contribute to nurturing a strong relationship between your business and its customers.
Data-Driven Approach
At Fncee Consult, we prioritize continuous improvement and optimization. Our approach involves utilizing data analytics and customer feedback to gain valuable insights into customer preferences, pain points, and trends. By doing so, we are able to continuously refine our contact center strategies and ultimately deliver enhanced results.
This commitment to ongoing evaluation and refinement allows us to stay ahead of the curve and ensure that our services consistently meet and exceed the expectations of our clients.
Maximizing Business Efficiency through Outsourcing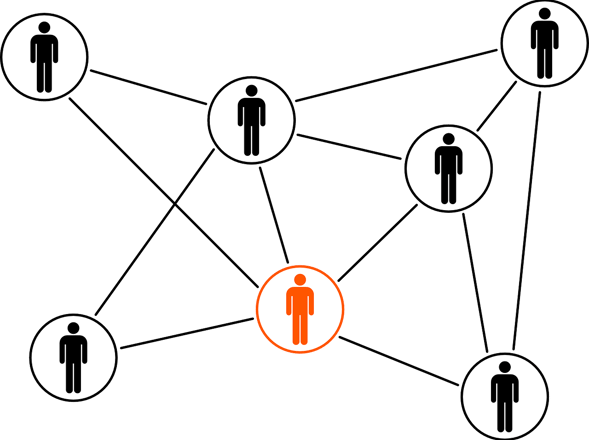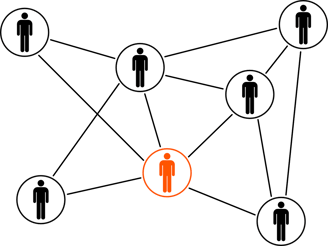 Our outbound call center service is designed to play as an extension of your company's marketing and customer care teams, as we provide you with the perfectly fit talents and tools to grow your business.
Our outbound call center services can handle your business-to-business (B2B) or business-to-consumers (B2C) campaigns.
To help you better manage your business, you need to have a clear understanding of your company's health.
We can help you measure how your products and services meet, exceed or fall short of your customers' customer expectations through metrics such as CSat, NPS, and CES
Fncee Consult can get the most value from your inquiries with our quick response time.
Your campaign ROI will be easier to measure because every lead is automatically and thoroughly followed up on
Understanding your customers, markets, and competitors is crucial for the success of your business.
This knowledge allows you to make informed decisions and stay ahead of the competition. At Fncee Consult, we understand the importance of gathering and analyzing data to provide you with valuable insights.
We provide assistance in effectively pitching to potential customers, helping you to make a compelling case and secure new business.
Our experienced team understands the intricacies of pitching and is well-versed in tailoring pitches to specific industries and target audiences. By utilizing our expertise, you can increase your chances of winning over potential customers and growing your business.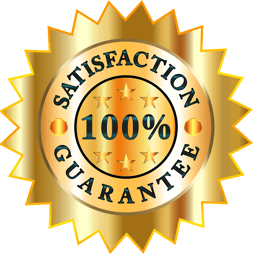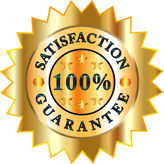 Customer retention strategies are an essential component of any business's success.
These strategies focus on building strong relationships with existing customers to encourage them to remain loyal and continue doing business with the company. One effective customer retention strategy is providing exceptional customer service. .
How do you pitch, ditch and hitch, to seal the deal
We are experts in generating leads and driving sales for our clients. Through cold calling, social selling, email marketing, and messaging technologies, our skilled contact agents excel in reaching out to potential customers and turning them into qualified leads. Our extensive knowledge and experience in outbound lead generation allow us to effectively connect with prospects and convert them into loyal customers. We understand the importance of utilizing various communication channels and strategies to engage with target audiences, and our team is well-versed in leveraging these tools to maximize results. With our expertise, we can help businesses achieve their sales goals and establish a strong customer base.
Transforming Businesses, Empowering People, Redefining Customer Experience