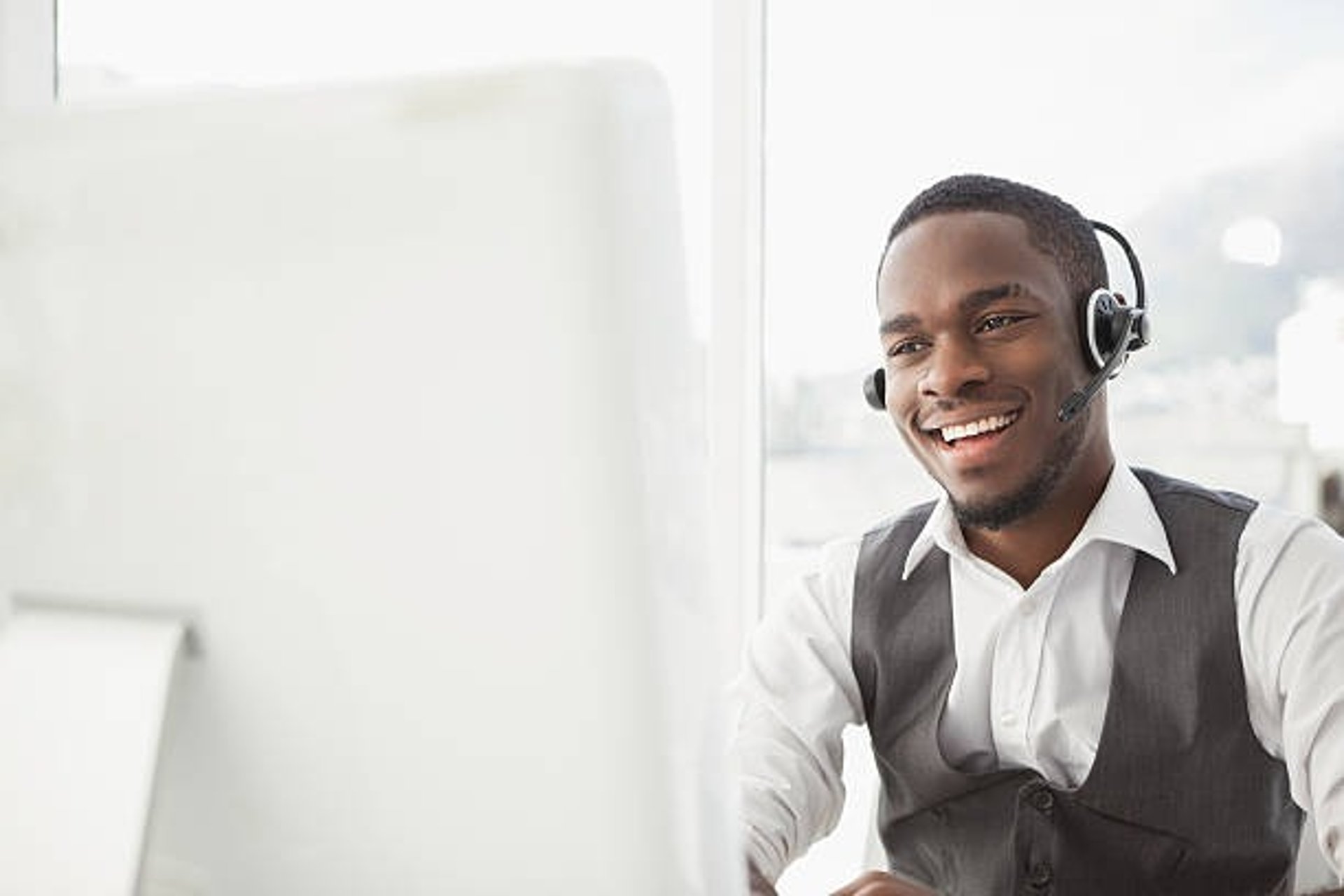 High-quality and efficient software for call center dialing.


Haloo Connect offers a comprehensive Call Center Dialer Software that is perfect for managing both inbound calls and outbound call campaigns. With the latest features like Call Recording, IVRS, Broadcasting, and many more, this software is designed to enhance the productivity of your Contact Centers.
With a staggering 75% improvement in productivity, Haloo Connect is the ultimate solution for streamlining your call center operations.






Increase Productivity Up to 3x
Increase Operational Efficiency
UCaaS – Unified Communication as a Service
Business Cloud Solution provides a comprehensive managed service for businesses. Our team can quickly set up a complete business phone system within 48 hours, catering to a wide range of extensions from 10 to 10000. Our premium plans offer advanced features such as Global Media transcoders and a Web Application Firewall (WAF), ensuring top-notch data encryption and security. With our solution, companies can efficiently manage their communication needs while safeguarding their valuable information.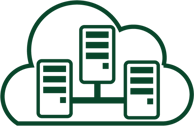 TOP FEATURES OF OUR CALL CENTER DIALER SOFTWARE
Haloo Connect provides the most cutting-edge Call Center Dialer Software available in the market. Our software is equipped with the latest features that are specifically designed to enhance the productivity of your call center operators. With our advanced tools, your operators can effectively handle and manage a large volume of calls, allowing them to focus on converting those calls into successful outcomes.
Live Report Dashboard with Notifications




Predictive Dial Out Algorithm












Auto MIS Mail Notifications
High Density Call Queue Management


99.99%** Service uptime throughout with High Availability dedicated support channel


Dedicated instance to ensure your data is always safe & secure.


50+ ready APIs to integrate Telephony with you CRM/ERP/ Ticketing system or any collaboration tools..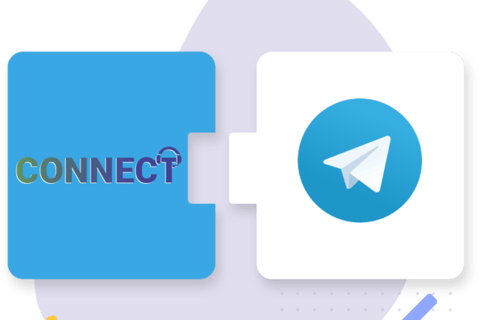 Telegram Integration
Enhance Your Business Correspondence with Connect Integration with Telegram.
Our latest integration with Telegram is designed to streamline your business communication. Say goodbye to the hassle of switching between various communication channels to stay connected with your team and clients. With this integration, you can conveniently send and receive text messages, images, and documents from Telegram directly within our unified communication platform. No more need to juggle between different apps to get the job done. Everything you need is now conveniently consolidated in one place. Simplify your business communication and enhance productivity with our seamless integration with Telegram.
CRM INTEGRATION WITH CALL CENTER SOFTWARE
The Entire Product at your Office
We offer a diverse selection of products, ranging from 50 to 1024 extensions, that can be seamlessly integrated into your office or premises network and are compatible with your current EPABX system. Elevate your existing infrastructure with cutting-edge features that will enhance its capabilities.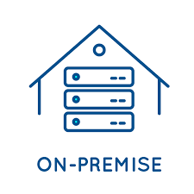 Integrating your office application suites with Haloo connect call center dialer software can greatly enhance team collaboration and communication across different departments. This integration allows for advanced telephony functions such as Call Routing, Recording, and Combined Analytics, which provide valuable insights and feedback. With the seamless integration of these tools, your team can effectively manage and route calls, record important conversations, and analyze data to improve performance and customer satisfaction. This integration not only simplifies communication processes but also empowers your team to work more efficiently and deliver exceptional customer service.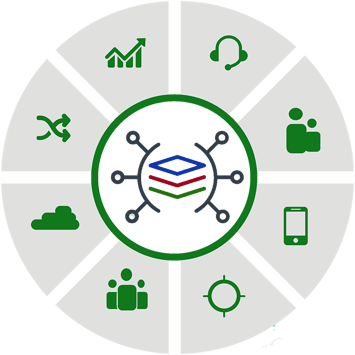 Haloo Connect is a comprehensive software solution for Call Centers that caters to both inbound, outbound and blended contact centers. It seamlessly accommodates the requirements of contact centers with 1000 of agents as well as those rapidly growing call centers with only 5 agents.
Transforming Businesses, Empowering People, Redefining Customer Experience
Please feel free to reach out to us for any of your business requirements. We are more than happy to provide you with our assistance and support. Whether you need help with outsourcing, IT solutions, or any other aspect of your business, we are here to help. Our team is experienced and knowledgeable, and we are dedicated to helping you achieve your goals. We understand the unique challenges that businesses face, and we are committed to finding the best solutions for you. Contact us today, and let us work together to ensure the success and growth of your business.